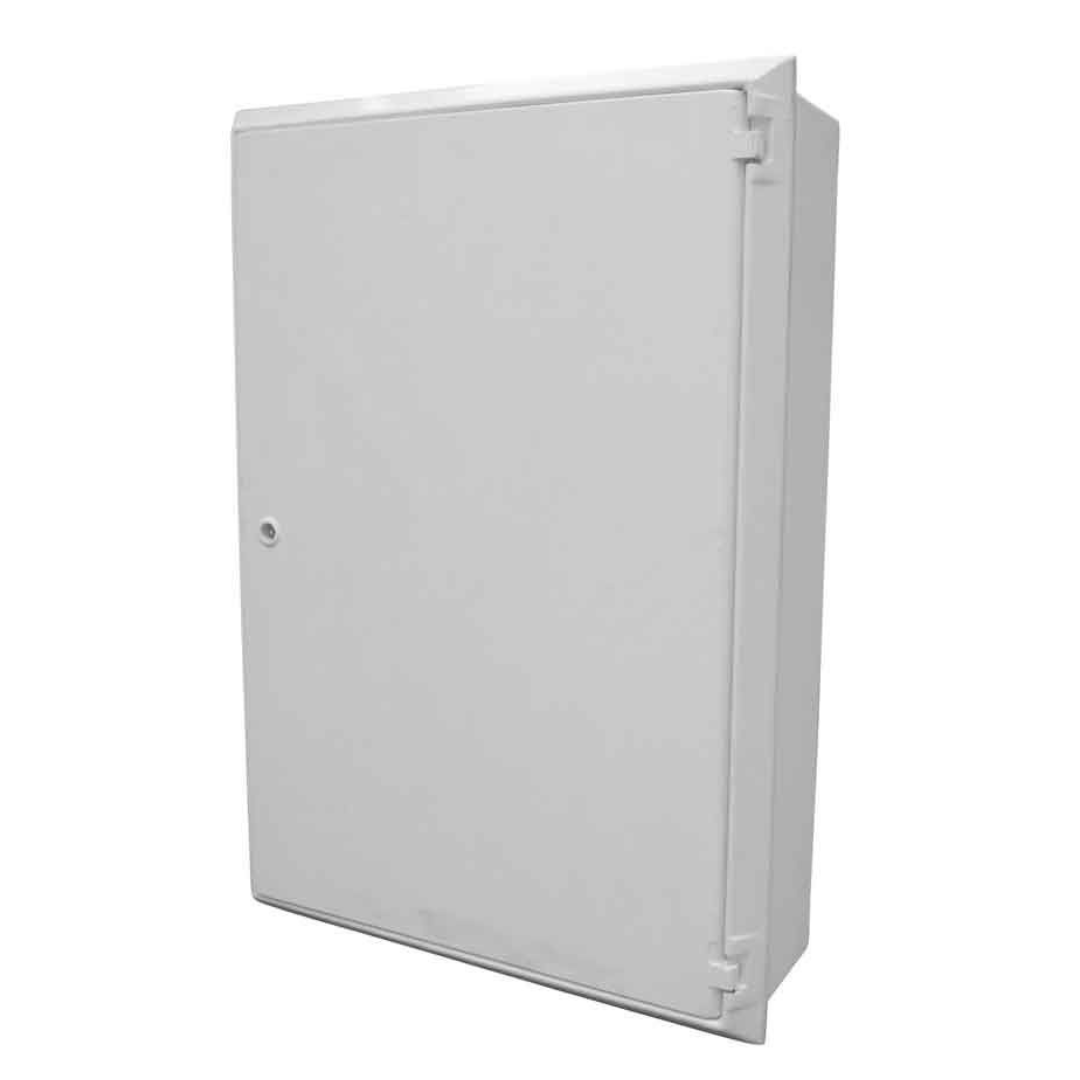 Three Phase Meter Boxes
We design and manufacture our own Three Phase Electricity Meter Boxes at MeterBoxesDirect. A large Permali Electric Meter Box is another name for these enclosures.
They are manufactured from GPR (Glass Reinforced Polymer) and adhere to British Standard BS8564:2012 and ESI standard 12-3 April 1986.
Depending on the installation requirements, these three-phase cabinets may be installed on the wall (surface mounted) or recessed into the wall.
These Three-Phase Meter Boxes are suitable for all meters, including prepay and smart meters.
Check out this UK Power Network article to learn more about the difference between single-phase and three-phase electricity.