MeterBoxesDirect is a trading brand of Tricel (Gloucester) Limited, which is part of the multinational engineering Tricel group of companies.
Tricel has over 40 years experience in manufacturing composite products and over 25 years experience in the electrical and gas meter box markets.
The group employees over 300 people and has operations in Scotland, London, Gloucester, Bristol, Hampshire, Killarney in Ireland and Naintré in France.
Visit our Tricel website where you will find information on all companies within Tricel.
Tricel Group Headquarters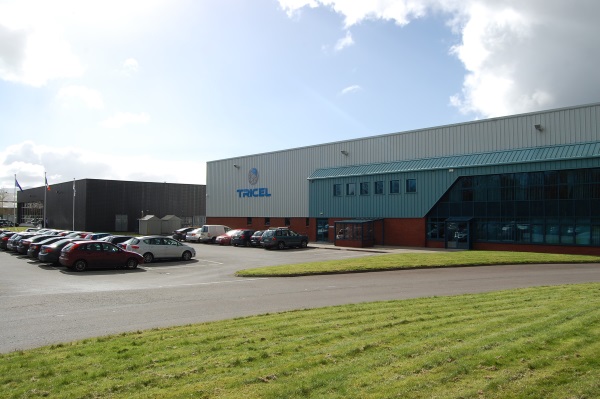 Why choose MeterBoxesDirect?
Our meter boxes are used and approved by the biggest utilities in the UK and Ireland. Some of these utility groups include British Gas, Scottish and Southern Energy, E-on, Electricity Northwest, EDF, National Grid, Western Power Distribution, Bord Gáis and the ESB.
We manufacture all of our products to the highest standards. We manufacture in accordance with ISO 9001:2015 standards. Please view our certification. Our customers can be assured they are buying from the best in the business.
We are also registered on the Achilles Utilities Vendors Database, view our certification.
Tricel (Gloucester) Ltd is proud to be a part of the National Joint Utilities Group (NJUG) and the Royal Society for the Prevention of Accidents (RoSPA)
We value your privacy
We endeavour to protect your privacy at all times. Details provided to us will never be shared with any other third party. We will not use customer information for any other purpose other than to contact our customers regarding their order.
We do not hold any credit card information. All payments made via MeterBoxesDirect are processed by thrid parties, SagePay and PayPal which are secure integrated payment systems widely used and recognised by eCommerce sites.