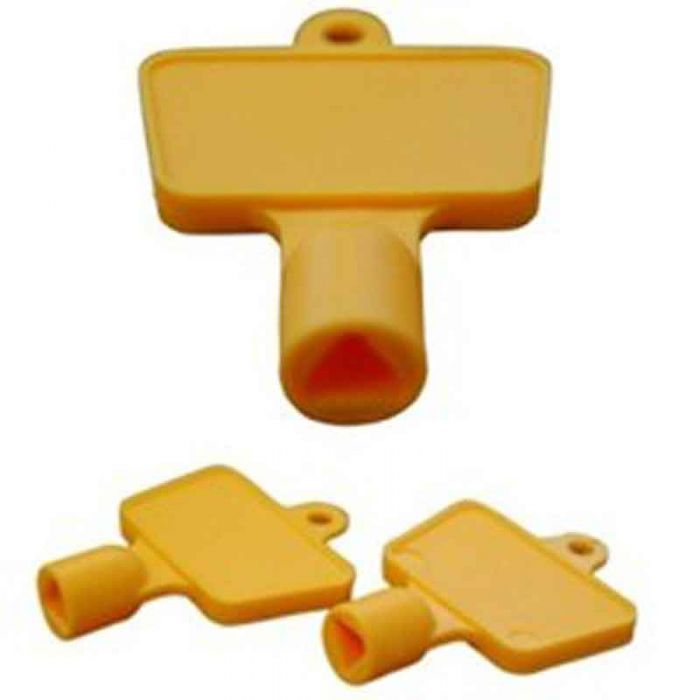 We supply meter box spare parts and repair kits for electric meter boxes, gas meter boxes and kiosks.

We offer a comprehensive range of spare parts and ancillary items for all types of meter boxes. Our range includes: keys, locks and latches, hinges, spigots, studs and plugs. We also offer complete repair kits, hockey sticks and electric kiosk backplates.

You can visit our FAQ's or video tutorial pages for further information on repairing or replacing your meter box.